Bio; O- infinitas
In the sculpture projects of "Bio; O- infinitas" and "The paper stone", I had an epiphany about the essence of life as art. The mode of life for each of us is to express who we are as an individual person, including the product we had, the environment we stayed in, and the object we abandoned. Normally, we only value the items we choose and disregard the items we left behind. The aim of the two sculpture collections is to directly observe and document the creator's habits in life which will build the relationship between the creator and her art. The artwork will emphasise our oblivion to the products we left behind and as a means to create an individual discussion of our relationship with the natural environment in our personal lifestyles.

"Bio; O- infinitas" is a circular movement that is based on the Bio-system materials. In this collection of sculptures, Xuanlin only uses the material - with three compositions of threads, bio-glue, and leaves. Without any pre-planned structure, the work guided itself through the natural form the material allowed. The sculptures were only built by the thread of the circle; each of the circles related and dominated each other step by step, like the butterfly effect. There is no end; as it never starts.

The works present at lifeisart gallery in Antwerpen, Belgium.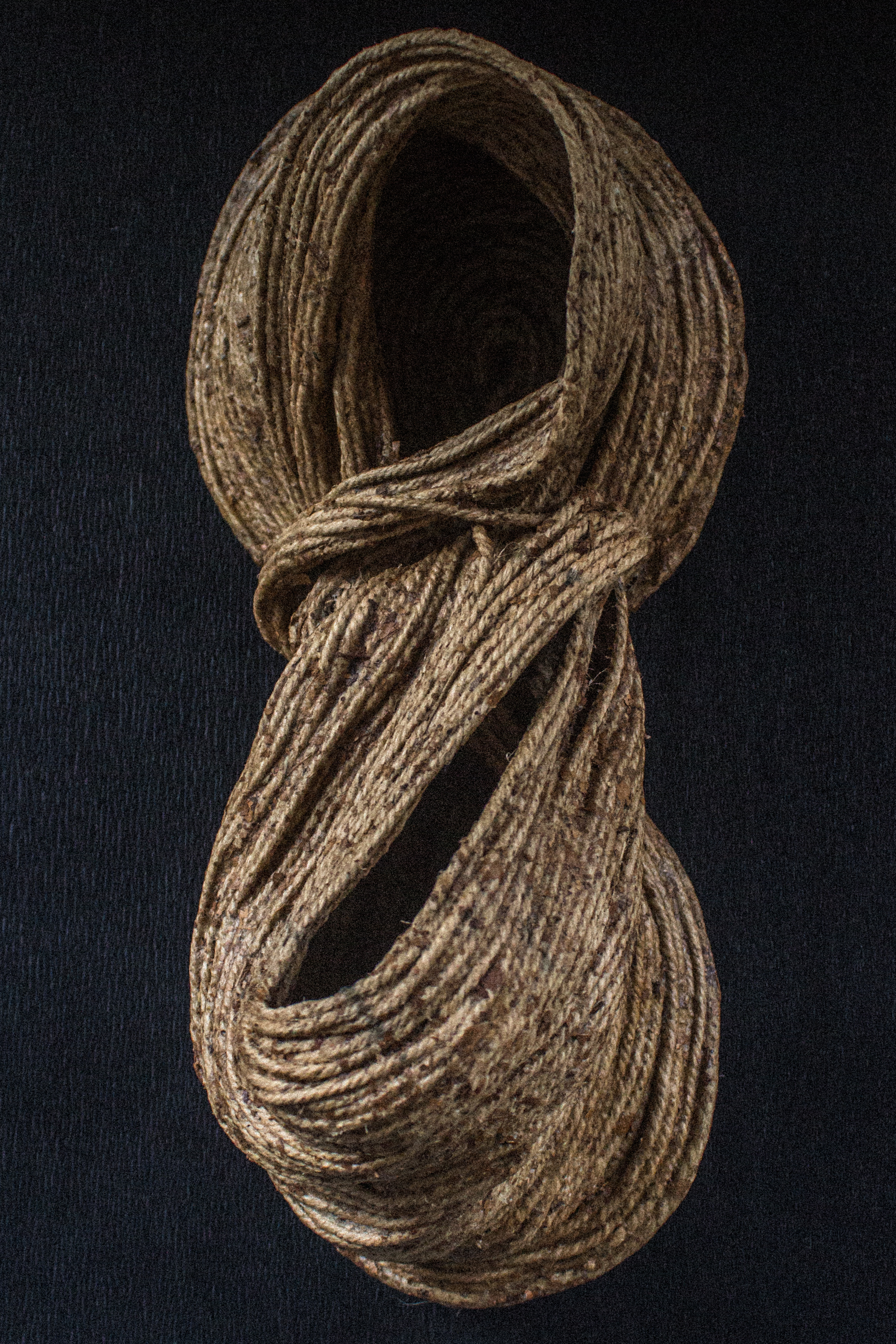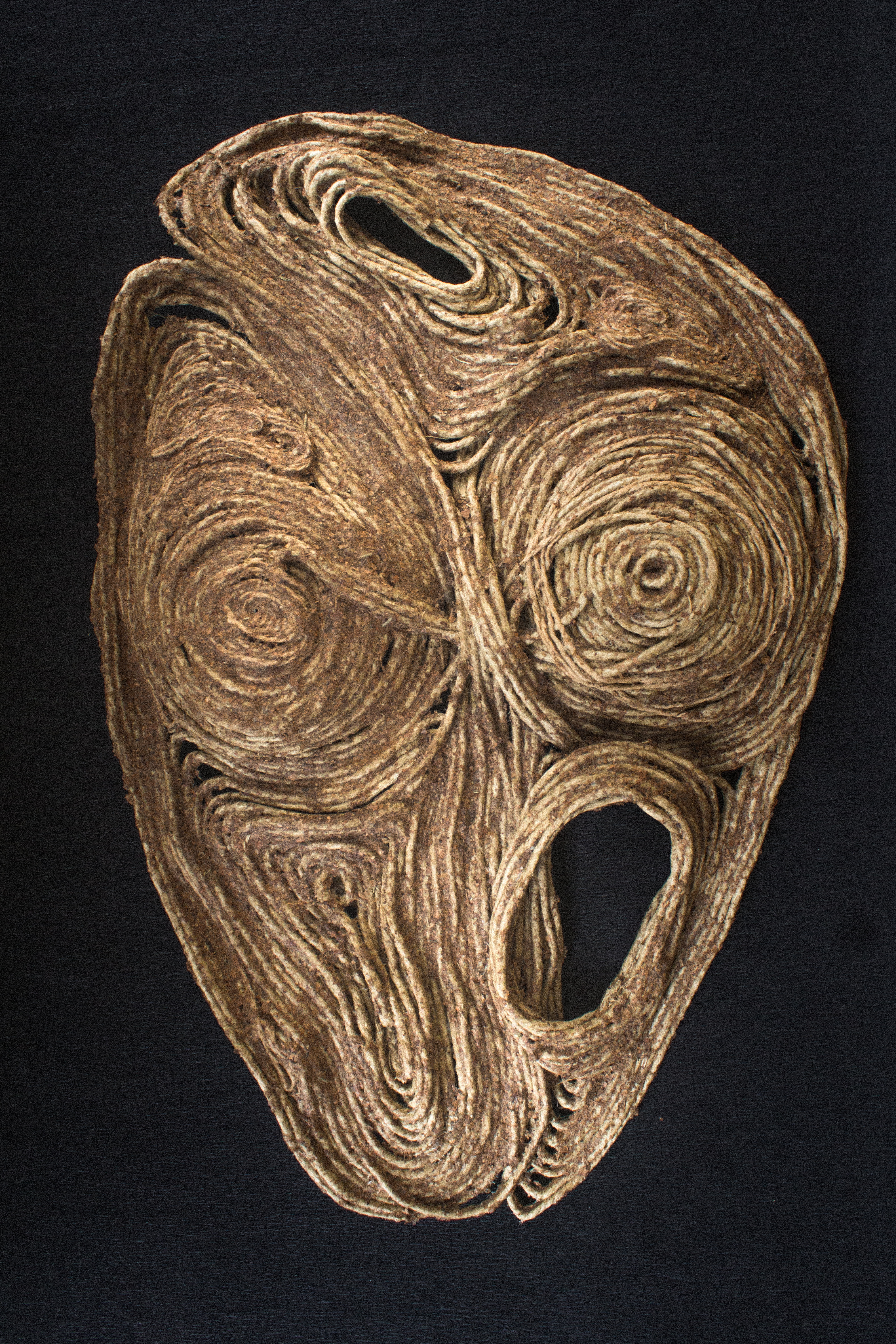 11–2020